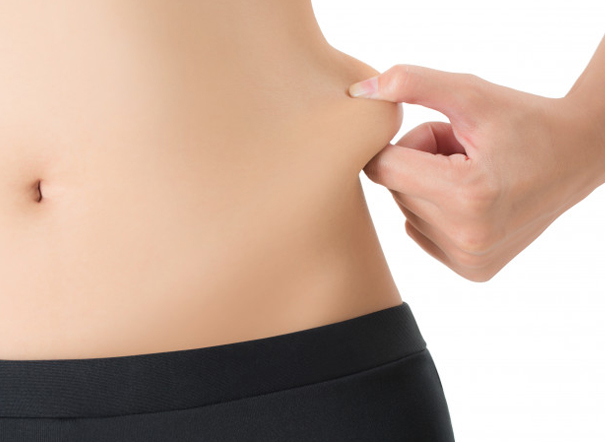 Mesotherapy and Slimming
"Mesotherapy" is a non-invasive medical cosmetic procedure that is performed without surgery. In mesotherapy, some biological drugs such as vitamins, enzymes, minerals, hormonal drugs or growth factors (natural molecules with a protein structure) are injected into the body through tiny needles in very small volumes and many times.
Mesotherapy has many uses, one of which is slimming.
Elimination of cellulite and localized obesity of various organs with mesotherapy One of the most important applications of mesotherapy is degreasing and elimination of cellulite, treatment of localized obesity and elimination of chin. In fact, fitness mesotherapy can be used as a good alternative to surgeries such as liposuction because it can be used to remove belly fat, localized fat around the thighs, hips and chin.
The substance in meso is a fat solvent that is injected into adipose tissue to dissolve and eliminate fat.
In this method, the drug is injected into the target tissue, which contains fat cells under the skin, and as a result, the fat cells are broken down and released, and eventually destroyed. After this process, the dead cells enter the bloodstream and are excreted from the body through the intestines and kidneys.
Is the result of treatment with permanent mesotherapy?
The answer to this question is no. In general, mesotherapy is a temporary treatment in all cases and must be repeated to maintain the result.
Necessary care before mesotherapy
If you are going to have mesotherapy, stop taking aspirin and steroid anti-inflammatory drugs a week before, as these increase the risk of bleeding and bruising.
Necessary care after mesotherapy
Mesotherapy is a non-invasive and painless operation that is performed in the patient's state of full consciousness, so the patient does not need to rest after the operation and can resume his daily activities immediately. However, after mesotherapy, keep the following in mind:
Some people may need a day off because of bruising, swelling, and pain at the injection site;
You should not take a bath on the first day;

If there is pain or burning, apply a cold compress on the area;

Sunbathing and tanning after mesotherapy is prohibited;

Any peeling and electrolysis during treatment is prohibited;

Swimming is prohibited for up to 24 hours;

Use sunscreen if you have mesotherapy on the skin;

Avoid strenuous activity for up to 24 hours.