What is facial skin?
facial skin is the removal of dead cells and impurities that have accumulated on the skin.
This work can make the skin fresh and healthy.
By facial skin, the cells of the surface layers of the skin, as well as the fats and particles that sit on the skin due to air pollution, are removed.
Why do we need facial skin?
Sebaceous glands in the skin are responsible for the secretion of sebum.
The discharge of these secretions takes place through channels that open to the surface of the skin.
and leads to moisturizing of the skin surface. and dissolve dead cells, dust particles, and impurities on the surface of the skin.
The dust and pollution in the air combine with the fat on the skin and lead to the blockage of the sebum or fat outlet, and as a result, the skin becomes dull and loses its clarity and freshness.
To correct this problem, regularly cleaning the skin with water and suitable cleansers is very useful.
You should also avoid excessive use of high-fat compounds, cream powders, and cosmetics on the skin.
Using skin cleansing and exfoliation is effective. Also, the skin surface will be slightly massaged using appropriate scrubs for the skin type.
After that, the skin is fumigated a little and the blackheads are drained. Finally, a mask suitable for the skin type will be used and the final cream will be placed on the skin.
Rejuvenation with HIFU Therapy
Benefits of facial skin
Skin hydration increases skin moisture, which is very useful for moisturizing the outer layer.
Hydration is also very useful for dry skin and prevents premature wrinkles.
Facial massage makes the blood move under your skin.
It relaxes you and helps absorb oxygen-carrying substances, and by stimulating the skin, it removes waste materials.
Facial skin makes the skin beautiful and fresh.
It removes blackheads from the surface of the skin.
It causes minerals and oxygenated substances to reach the dermis level of the skin.
There is collagen in the dermis layer and facial skin causes rejuvenation.
Facial skin steps
• Wash and wipe the face
• Clean the face with lotion
•Facial massage
• Incense the face
• Eliminate blackheads and whiteheads
• Using a face mask
• Use moisturizer
Facial skin services at Irsa Clinic
Irsa Dermatology and Hair Transplant Clinic in Iran, with a professional and experienced team, is with you for every step of reaching your desired beauty result.
Get your free consultation with Irsa team right here

WhatsApp: 00989170626693

Email: irsaarabic@gmail.com

www.youtube.com/@irsaclinic

www.facebook.com/irsaclinic
Also read: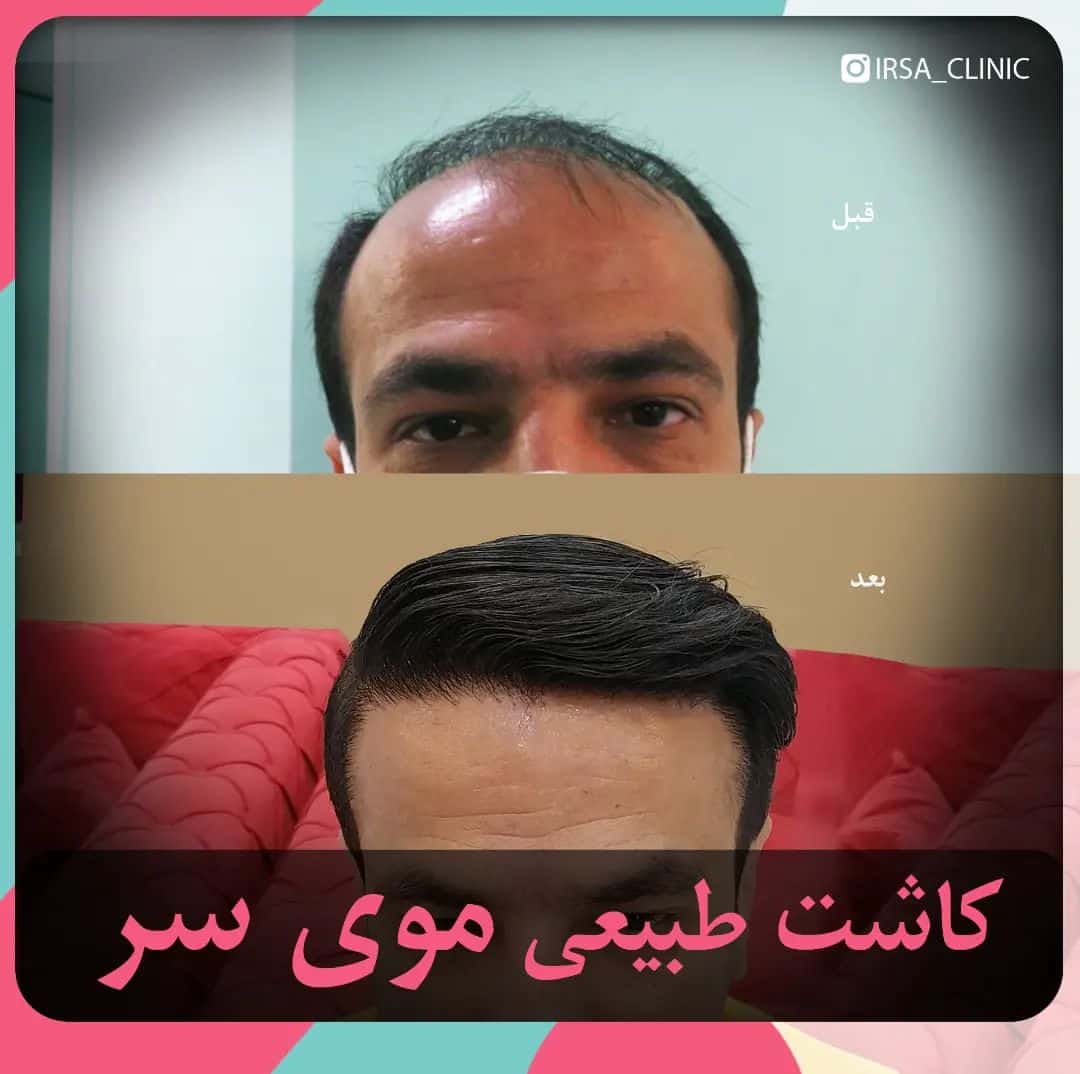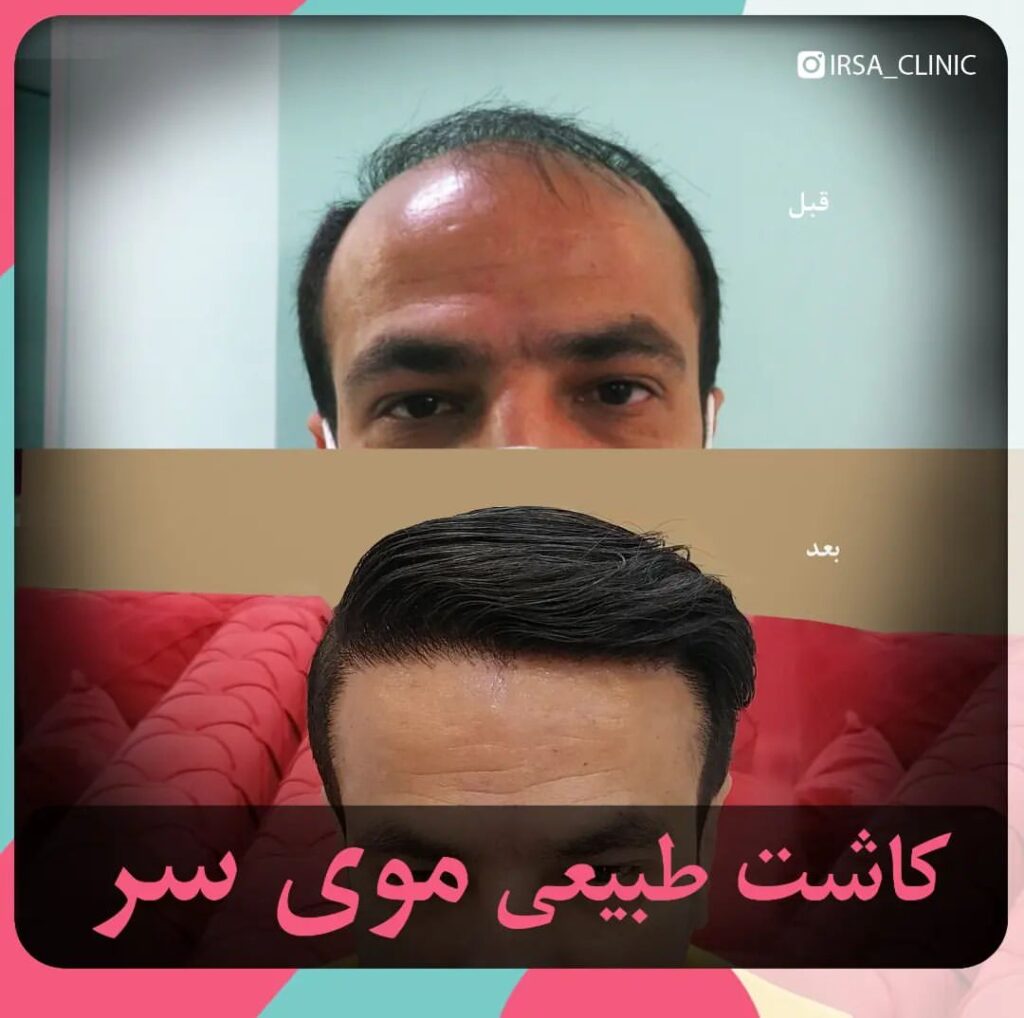 Eyebrow transplantation in Iran Shiraz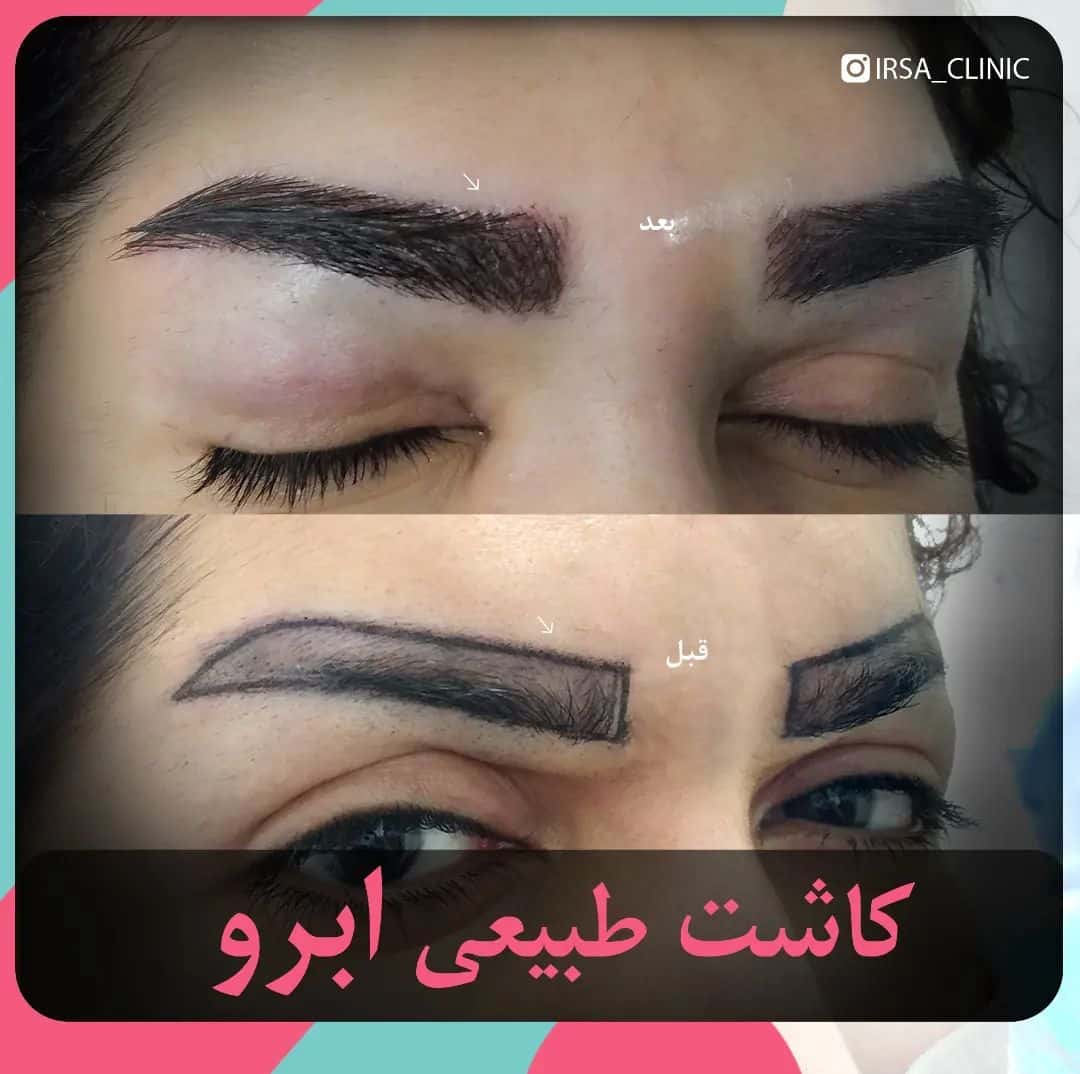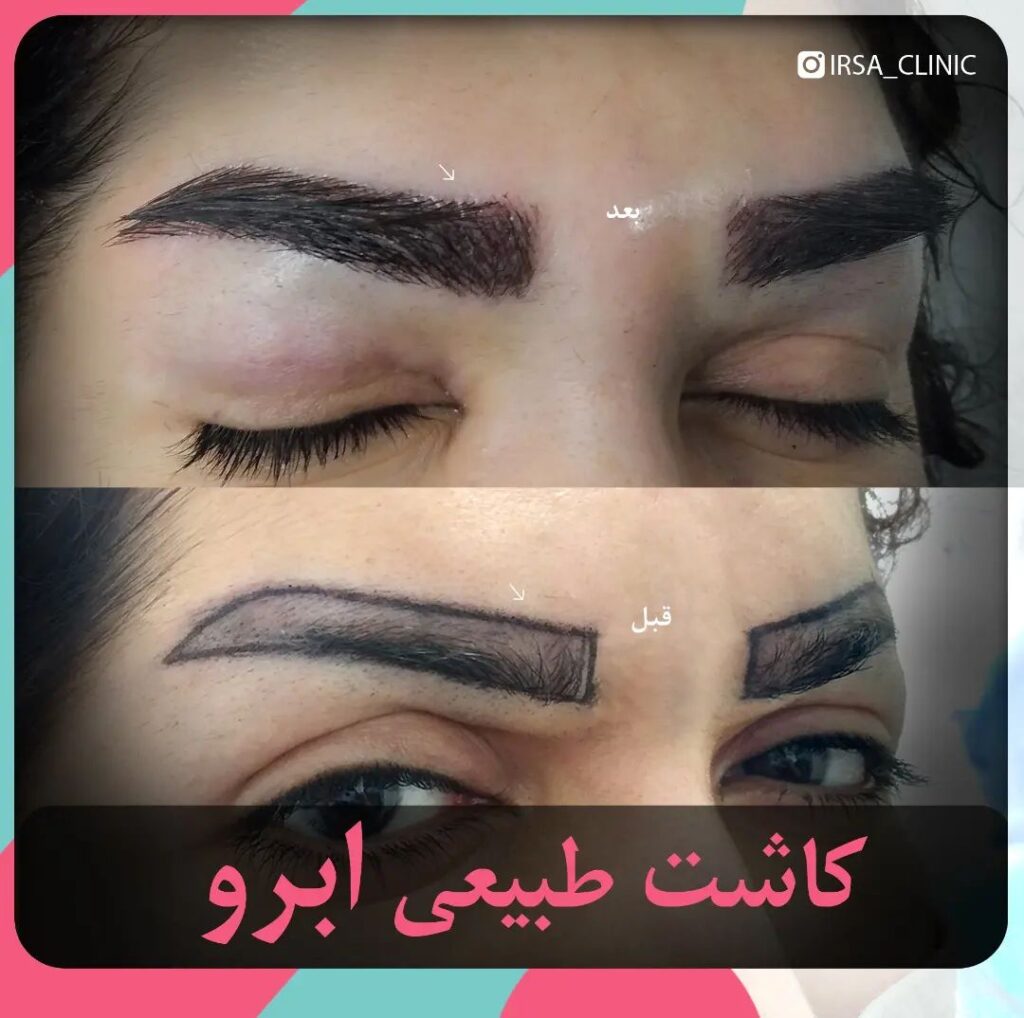 Reasons why you need Blepharoplasty